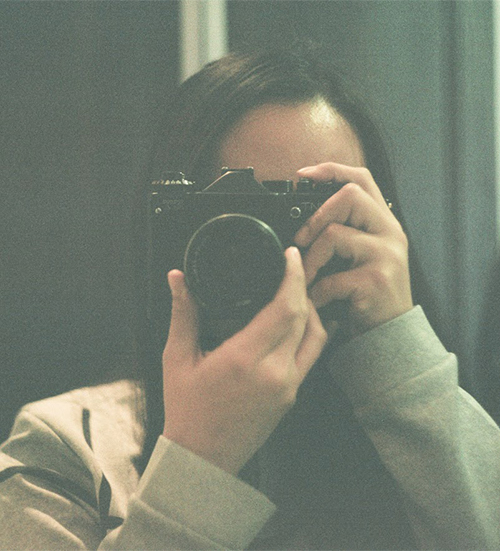 I'm a freelance photographer who specialize in landscape, still life, and portrait photography. I'm also a istock by getty images contributor photographer. I'm base in Hong Kong and love travelling to take photo everywhere. Home is my studio,I believe that No space limit or no any excuse to deter we take a great images as long as there is one light source.
I also love drawing and design some products assimilate into our life. Cushions, T-shirt, tablet case, I hope that my works can appear in accessories which are not shown in magazine or on screen only.
I'm glad to become to istock contributor since 2012. It can be force me to take creative images. I'm so happy when I see my photo using in my client which are printouts/works. This is motivation, let's me do it better.